'Compel them to come in so that My House will be full.' ( Jesus in Luke 14:23)
'YOU GOTTA COMMIT.
YOU'VE GOTTA GO OUT THERE
AND YOU'VE GOTTA BE COMPLETELY UNAFRAID TO DIE.'
( BILL MURRAY on LIVE IMPROV COMEDY )
THE INTERSECTION OF LAUGHTER & LEADERSHIP
According to
Outreach Magazine
,
Jonathan Herron
leads one of
the Fastest-Growing Churches in America
.
Working together,
we will
shatter your church's growth barriers
at the intersection of
laughter
+
leadership
!
GIVE YOURSELF A BIG ADVANTAGE
Get fresh leadership content and insider exclusives delivered directly to you.
"I AM THANKFUL JONATHAN IS HELPING GUIDE US ALL IN LEADERSHIP & LAUGHTER!"
- PERRY NOBLE, Second Chance Church in Anderson, South Carolina
We started
our church
from scratch 6 short years ago with no people,
no money
, no facility, and
no clue
.
Today there are
1,200 people
who call
our church
their home across three campus locations.
Outreach Magazine
just ranked us as
the 11th Fastest-Growing Church in America
(September 2019).
I believe God wants to see
your church family
grow too.
It would be an honor to encourage and equip your team!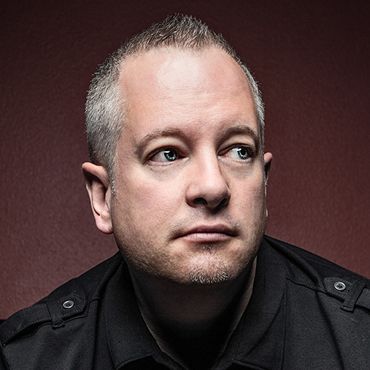 "Jon is just the person to teach you how to use comedy in your church to help it fulfill god's mission."
- VINCE ANTONUCCI, Verve Church in Las Vegas, Nevada
"CHURCH IS TOO IMPORTANT AND TOO SERIOUS TO NOT LEARN HOW TO LEVERAGE COMEDY."
- MICHAEL LUKASZEWSKI, CEO of Church Fuel
LEARN FROM THE LEADER OF ONE OF THE FASTEST-GROWING CHURCHES IN AMERICA
Outreach
Magazine
just ranked Jonathan's 6-year-old church plant
Life Church Michigan
as the
11th
Fastest-Growing in America.
Now it's your turn.
Together, let's see what God can do through
you
!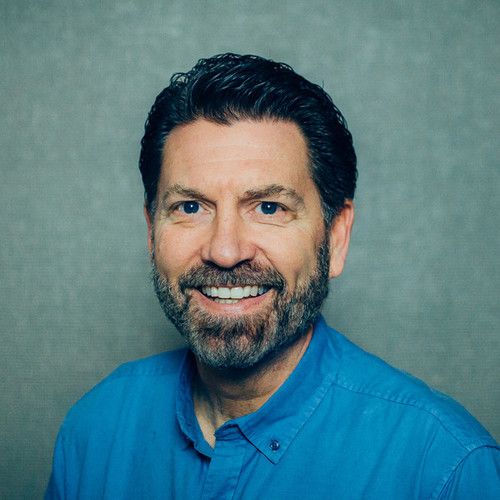 "JON'S APPROACH TO LEADERSHIP IS BOTH REFRESHING AND COURAGEOUS."
- SCOTT THOMAS, Immanuel Nashville